PRODUCT DESCRIPTION:
Size Bust Waist Hips
S 80-84cm 64-68cm 88-92cm
M 84-88cm 68-72cm 92-96cm
L 88-92cm 72-76cm 96-100cm
XL 92-96cm 76-80cm 100-104cm
style: Three-point underwear
Popular elements: Printed lace
Year of listing/Season: 2019Autumn of the year
Fabric name: nylon
Main Fabric Composition: Lace
Content of Main Fabric Components: 81%-90%
colour: white,black
Size: S,M,L
Style Type: Fresh and Sweet
>>Similar products you will love>>
NO.1 
Golf Box Sun Sleeves
. For only $13.97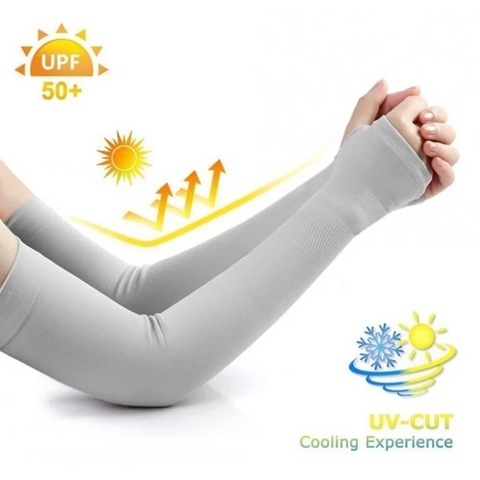 NO.2 
Easy-Extend PolyGel Nail Kit
. For only $28.95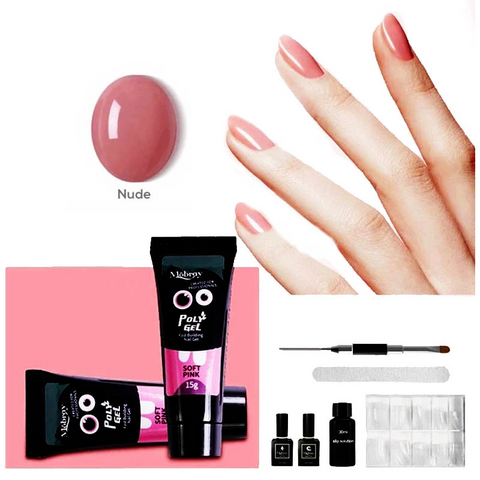 🚚High Demand - Please allow 2-3 weeks as demand is increasingly high on this product.
🔐Safe Payments - We use encrypted SSL certificates for 100% security.
✔Satisfaction Guaranteed - Money back guarantee.