3 Sizes New Useful Pregnancy Support Belt
Description
Features:;
1. Mainly made of the high-grade nylon material, which makes this product more durable for long time use.
2. Fully adjustable to accommodate abdominal growth throughout pregnancy.
3. Constructed of three layers different linings, you can use them selectively according to pregnancy time ;
4. Included abdominal lift attachment gives lift without unnecessary pressure.
5. A support belt places support under your abdomen as it grows so as to improve posture and circulation effectively.
6. According to the abdominal curve during pregnancy to use streamlined design, which can help provide relief of lower back pain and discomfort during pregnancy.
7. Its hook and loop can prevent falling, and its elastic breathable belt design can play the role of body sculpting, perspiration and breathability role.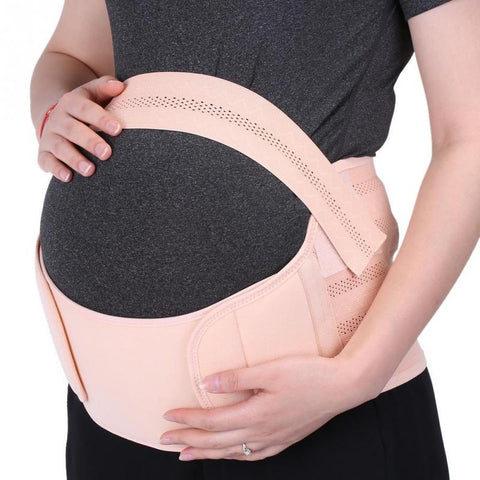 Specification:;
Condition: 100% Brand New
Item Type: Pregnancy Support Belt
Material: Nylon
Color: Shrimp Pink
Package Weight: Approx. 175~205g
Size: As Picture Show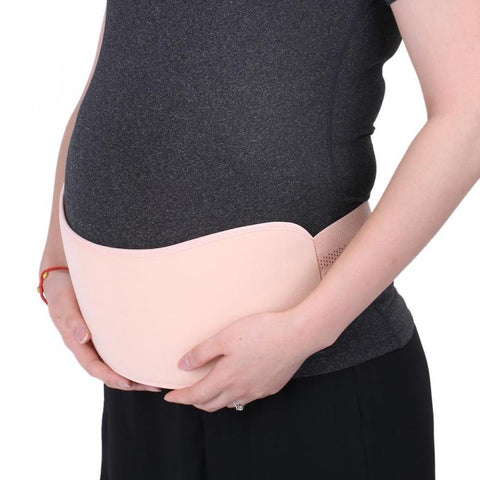 Size
L
XL
XXL
Inner Maternity Belt Length
77cm /;30.3inch
82cm / 32.2inch;
87cm /;34.3inch
Inner Maternity Belt Width
21cm / 8.3inch
21cm /;8.3inch
21cm /;8.3inch
Belly Bandit Length
42cm /;16.5inch
47cm / 18.5inch
52cm / 20.5inch
Belly Bandit Width
14cm / 5.5inch
14cm /;5.5inch
14cm /;5.5inch
Fixing Band Length
44cm / 17.3inch
87cm / 34.3inch
54cm / 21.3inch
Fixing Band Width
8cm / 3.1inch
8cm /;3.1inch
8cm /;3.1inch
Body Lower Abdominal Circumference
80~110cm / 31.4~43.3inch
91~120cm / 35.4~47.2inch
100~130cm / 39.3~59.1inch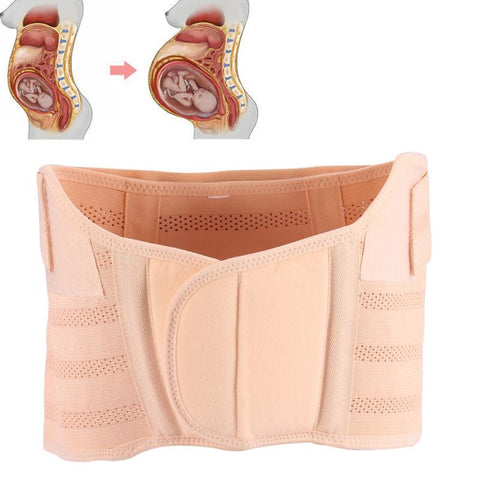 Package Included:
1 x Inner Maternity Belt
1 x Belly Bandit
1 x Fixing Band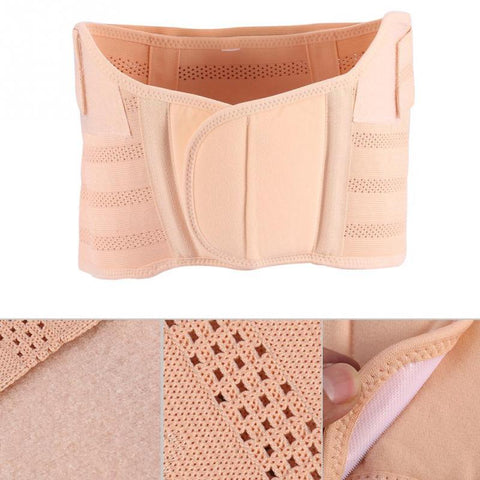 Product type: Maternity Belly Bands & Support
>>Similar products you will love>>
NO.1 
Female Body Shaping Waistband Corsets
. For only $39.55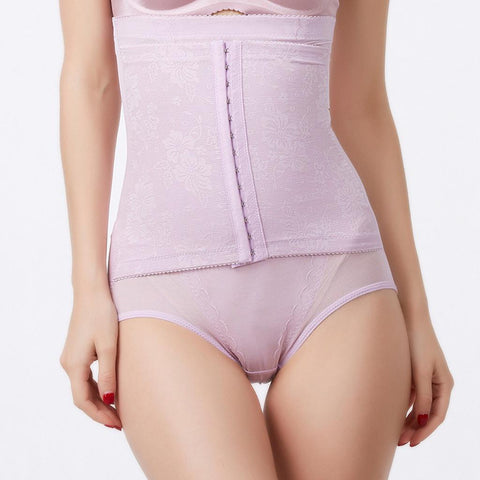 NO.2 
No Trace Waist Trainer Body Shapers
. For only $21.15