1. Soft modal fabric.
2. Soft and elastic, let the chest breathe freely.
3. The size of the chest can be controlled.
4. It's great to gather your chest! The important thing is that there is no steel ring.
5. 0 pressure, long wear is not tired, while wearing a chest shape is very good, no sense of restraint.
6. Comfortable to wear, sweat-absorbent and breathable,recommended for all seasons! ! 
7. The bra that has been looking for is comfortable and breathable.
8. Put on such a bra, even if you can sleep, it is also very suitable to wear it in the early chest.
9. Do yoga, run, play tennis... all can be worn, very comfortable.

>>Similar products you will love>>

NO.1 
Solid Color V Neck Zipper Sleeveless Dress

. For only $25.99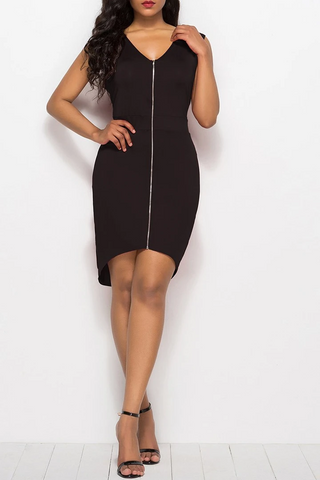 NO.2 
Casual Short Sleeve Skew Neck Solid Maxi Dress

. For only $27.99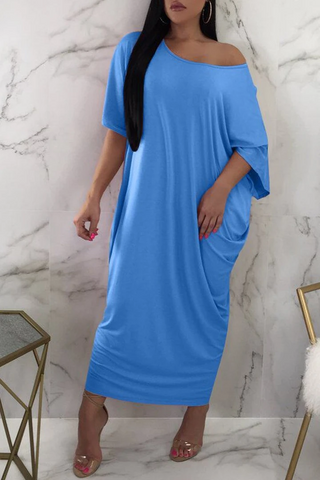 🚚High Demand - Please allow 2-3 weeks as demand is increasingly high on this product.
🔐Safe Payments - We use encrypted SSL certificates for 100% security.
✔Satisfaction Guaranteed - Money back guarantee.