This dish rack complete set  will save you lots of space and time on dish washing and organizing. 
Dish drying rack, you can stack dishes and utensils in separated compartments, easy to reach to your sponge and dish soap, dishes and utensils can be left on rack to dry, wine glasses and cups can be hung on the side of the dish drying rack
Meanwhile,Black Stainless Steel Standing Dish Rack made with heavy duty 304 stainless steel, capable of holding up to 80 lbs of dishes and utensils, compartments can be arranged to suit your needs, water will drip into sink bowl while drying, keeping your countertop and floor dry.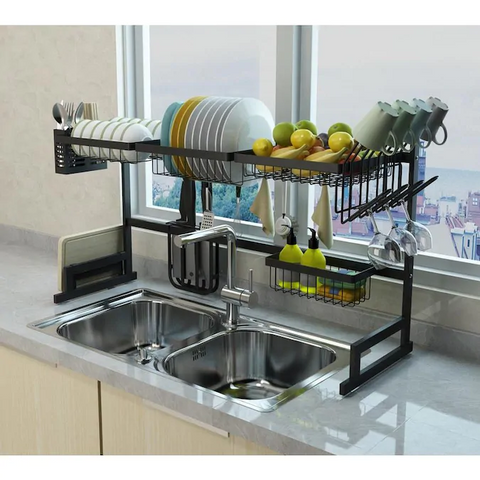 This
Dish Rack Kitchen Organizer 
sits
right over your sink
perfectly with plenty of room for everything!
It frees up more counter space and lets water drip right back into the sink!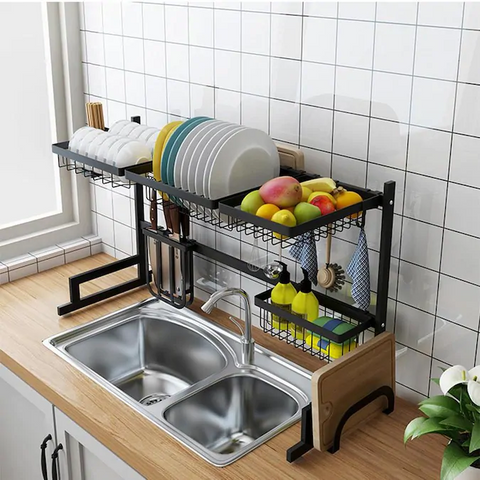 KITCHEN SPACE SAVER!
Use this dish drying rack over the sink or on the counter, save tons of space and time by making it easier to access utensils and supplies, water will drop into the sink directly, make your kitchen more clean and tidy.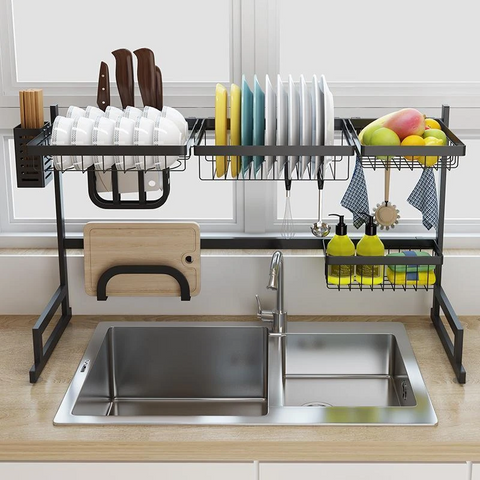 Shelf size: 33.86"L x 12.5"W x 20.4"H. (Inside size: 32.6"L x 12.5"W x 20.4"H), fits for all sinks equal or smaller than 32 1/2 inches.
NEAT KITCHEN, HAPPY COOKING!
Use this chic stainless steel multi-functional over sink dish rack, enjoy your cooking everyday.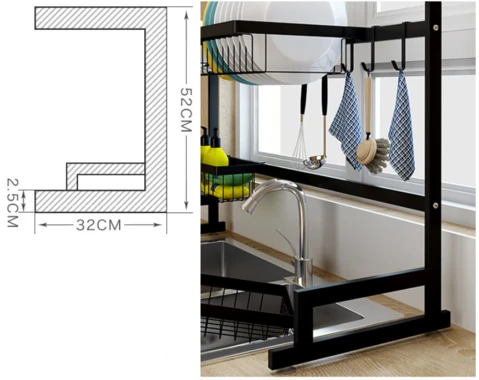 The set includes:
1 dish rack
1 bowl rack
1 knife holder
1 fruit & vegetable basket
1 chopping board rack which could be pot cover holder
1 square basket which could be detergent holder
1 cutlery holder/chopsticks cage
and 6 hooks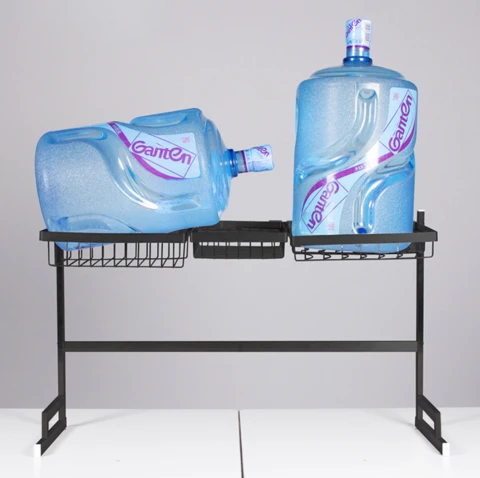 All these parts could be adjustable and removable thus you could DIY according to your preference
FUNCTIONAL YET THOUGHTFUL DESIGN!
Each rack comes with thoughtful assemble accessories pack, including 1 or 2 extra screws as backup for you.
Each side of the horizontal supports designed one additional hole so that it will be more easy for you to align them when assemble it to the vertical supports.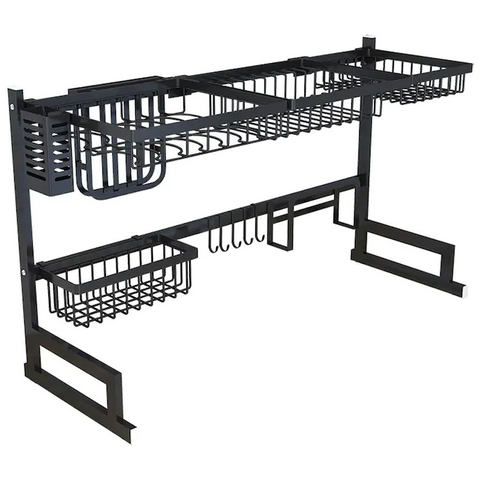 You just need to use one screw to fasten it into anyone of the two holes on each side. Easy to assemble but fun to use.
>>Similar products you will love>>
NO.1 
Crafts Engraving Drill Bits
. For only $27.99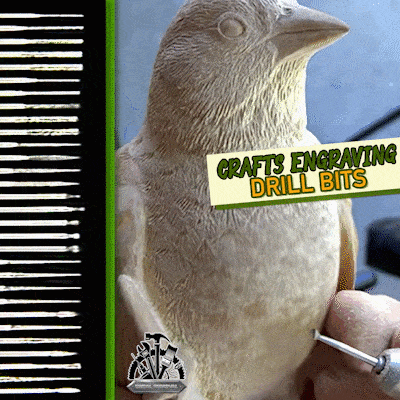 NO.2 
8 in 1 High Pressure Foam Wash Gun
. For only $32.99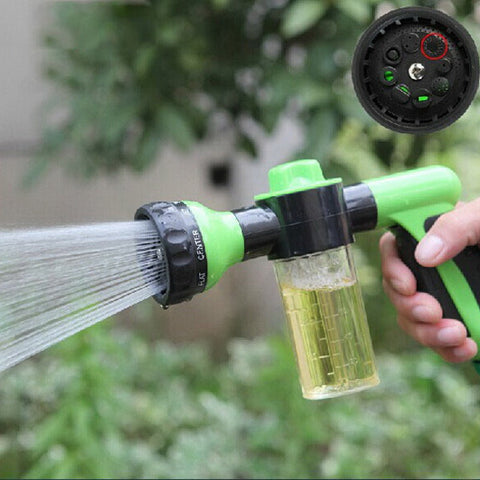 🚚High Demand - Please allow 2-3 weeks as demand is increasingly high on this product.
🔐Safe Payments - We use encrypted SSL certificates for 100% security.
✔Satisfaction Guaranteed - Money back guarantee.