DIY Crafts 30X Diamond Burr Bits Drill for Engraving Carving DIY Tools for Dremel Rotary Tool
😍These bits are 
specially made for precise or small jewelry
 making, necklaces, 
earrings, pendants, bracelets, seashells and etc
. 
😍
It comes in a plastic case with 30 different bits for different usage. Suitable to be used with hand drills, flex shafts, and Dremels. Use with water – do not run dry.
FEATURES:
Diamond rotary bit set tools are useful on a wide range of materials, this includes hard ones such as metal, ceramic, glass, rock carbide, gold, platinum, silver, metals, ceramics, tile, brick, plastics, wood, fiberglass, stone,plastics and even wood and anything with a hard surface.

Burr rotary bits set comes highly recommended for craft modeling, home repair, jewelers.

The burr rotary set is made of carbide that commonly used in deburring and for engineering.

The material offers better long term performance than others such as HSS (High Speed Steel).

Crafts Engraving Drill Bits need to be used at relatively high speeds.
Using Methods:
Capable of clamping 3 mm handle diameter pneumatic grinder, electric grinder, hanging mill, etc., can be used for mold processing and repair, jade, glass polishing, cleaning casting and forging welding flash, burr, weld, various mechanical parts of the inner hole surface.
Crafts Engraving Drill Bits Product Specification:
MATERIALS: Electroplated emery
PRODUCT WEIGHT: 100G
PRODUCT SIZE: 14cm × 6cm
PACKAGE CONTENTS: Crafts Engraving Drills Bits × 30pcs (1Set)
SHANK DIAMETER: 3mm
Crafts Engraving Drill Bits Package Includes:
1 Set or 3 Sets or 5 Sets x 30pcs Crafts Engraving Drill Bits
1pc × Storage Box
Crafts Electric Drills
FEATURES:
3-Step speed: Crafts electric drills is adjustable, the chuck can clamp 0.5-3.2mm, meet different requirement, safe and convenient.
USB Plug
Input Voltage: 5V-2A
Revolving Speed: 5000-15000r/min
Working Power: 12W
Collect Chuck : 0.5-3.2mm
Length: 168mm x 25mm
Weight:90g
Color: Black

Crafts Electric Drills Package Includes:
1pcx Crafts Electric Drills Bits
1pc × Spanner
2pcs × Abrasive Stone
6pcs × Diamond Burr Bit
1pc × Mandrel
1pc x USB Plug
5pcs x Keyless Chuck (1.0-3.0mm)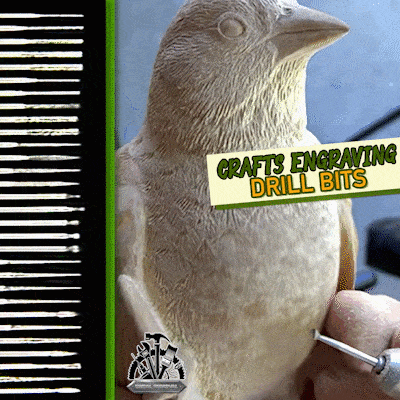 >>Similar products you will love>>
NO.1 
Electric Pen-Shape Nail Drill
. For only $23.53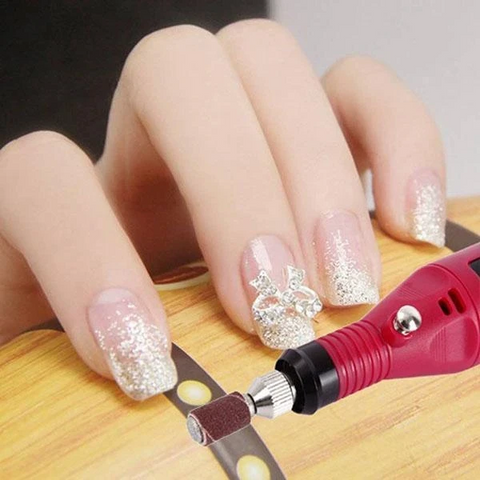 NO.2 
Mandala Drawing Tool Kit (20pcs)
. For only $25.97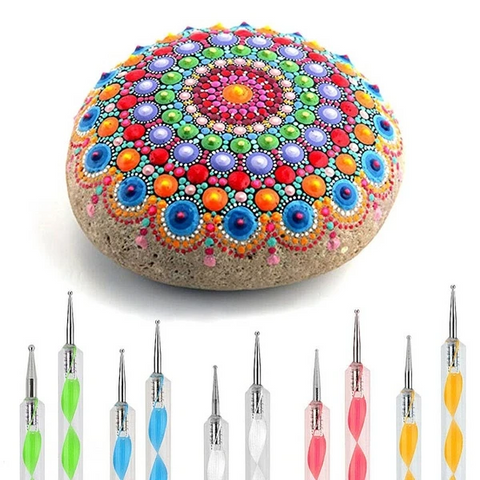 🚚High Demand - Please allow 2-3 weeks as demand is increasingly high on this product.
🔐Safe Payments - We use encrypted SSL certificates for 100% security.
✔Satisfaction Guaranteed - Money back guarantee.